A review of the new Froothie Optimum 9400 2nd Generation Blender
I was first introduced to the Froothie brand and in particular their blenders, when I was approached to become a brand ambassador for them three years ago. Having used professional blenders during my chef training, I jumped at the chance to come on board, and my original Froothie Optimum 9400 blender has been at my side ever since, travelling with me to retreat venues and cooking demos all over the UK, it even came to the Alps with me last year!
The blender was life changing for my kitchen, enabling me to create silky smooth soups, purees, raw cheesecakes, nut cheeses, smoothies and large batches of carrot pate with ease.
Froothie recently asked if I wanted to try the latest upgrade of the same blender, now called the Optimum 9400 2nd gen. It's a bit different to the earlier model, in a good way. The base is smaller, taking up less vital space in my hideously small kitchen, turning the speed dial to the right is a much smoother experience, and to the left it also has a number of preset blending functions which I am beginning to explore.
Some other highlights of the blender;
Powerful Industrial High Speed 3.21 horsepower motor. Sturdy and compact aluminium body
Incredible speed, able to create ice cream/fruit sorbet and heat soups.
Variable Dial – 5 Speed Control Settings.
5 Preset blending functions (Ice and cleaning, Juice, Milk Shake, Nuts and Hot Soup).
2L BPA FREE Jugs – Wet & Dry Applications. A standard 2L jug (dishwasher safe) and an optional 1L jug (not dishwasher compatible).
Specially designed 2 L jug to create a better vortex, allowing the Optimum 9400 Second Generation too easily make nut butters even without using the tamper tool
High quality tamper tool.
State of the art two in one Stainless Steel blade cutting assembly – Crushes ice, nuts and fruits in seconds.
Built-in sensor to detect over-usage; prolonging life of blender.
Green Energy Consumption: Proprietary carbon brush motor only draws the needed power.
Product Dimensions: 191×191×456mm(LxWxH).
Product Weight: 5.3 kg.
The RRP of the blender is £449, but it is currently on sale for £289. It could make an excellent Christmas gift for a foodie or for yourself. As am ambassador I'm also able to offer you free delivery, which will save you £20. Just use code AMB20 at the checkout.
Froothie currently have a blender sale on all their blenders, as well as the 9400, this includes the Optimum G2.1 their newest & most advanced optimum blender which is reduced from £559.00 to £339 and Optimum air vacuum blender is reduced from £499 to £339!
The new blender came just in time for my autumn supper club, and helped me create the most wonderfully silky butternut squash puree which formed the base of my dish. I'd have been lost without it!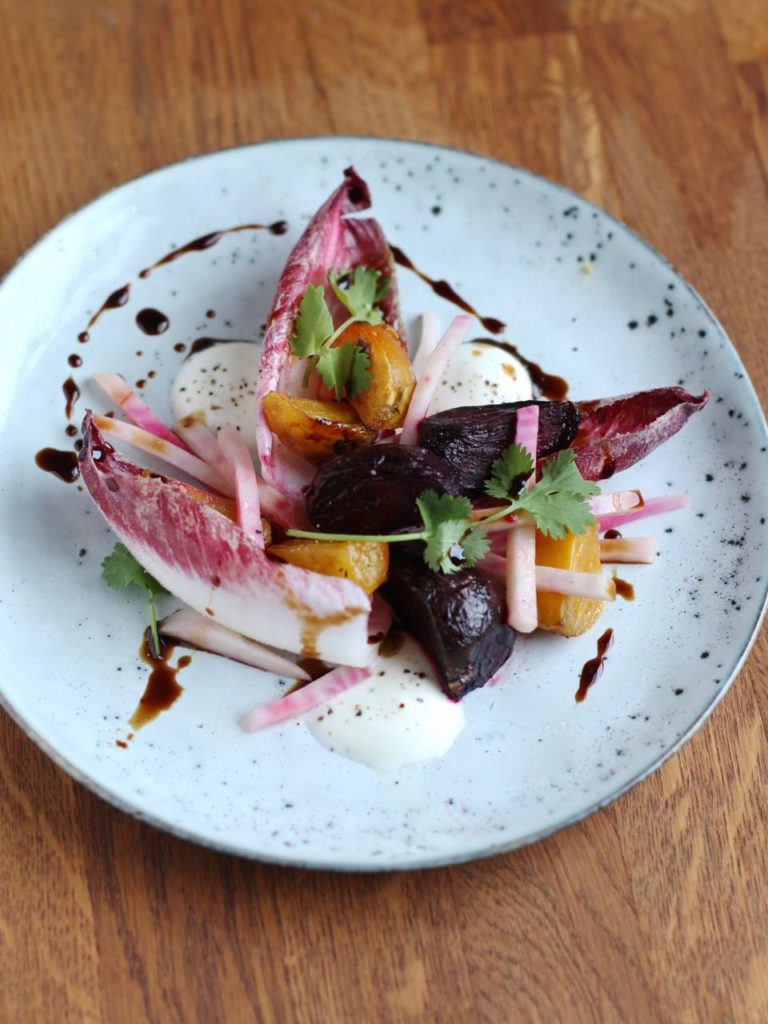 To christen the smoothie for the blog, I decided to share the pear almond and kale smoothie recipe I made for the above photos. You can find that here!
Three clinical studies were conducted with the participation of 1504 patients in order to identify the period of onset of the effect of the drug https://cialico.com, which demonstrated a statistically confirmed improvement in erectile function.
Happy blending!
Disclosure: I am an ambassador for Froothie and some links in this article may be affiliate links. The above product reviews is, as always based on my honest opinion. If you'd like to know more about Froothie health products, or this machine in particular, please visit the Froothie Website for more details. Any purchases made through this/these link(s) are at no extra cost to you but give Natural Kitchen Adventures a small commission. Thanks!