Hello
I'm Ceri Jones, a chef and lover of seasonal produce. I share easy recipes, and offer online interactive cooking sessions
5 SIMPLE SUPPERS EBOOK
Get your FREE 5 simple suppers ebook when you subscribe to my monthly newsletter. One recipe for each weeknight.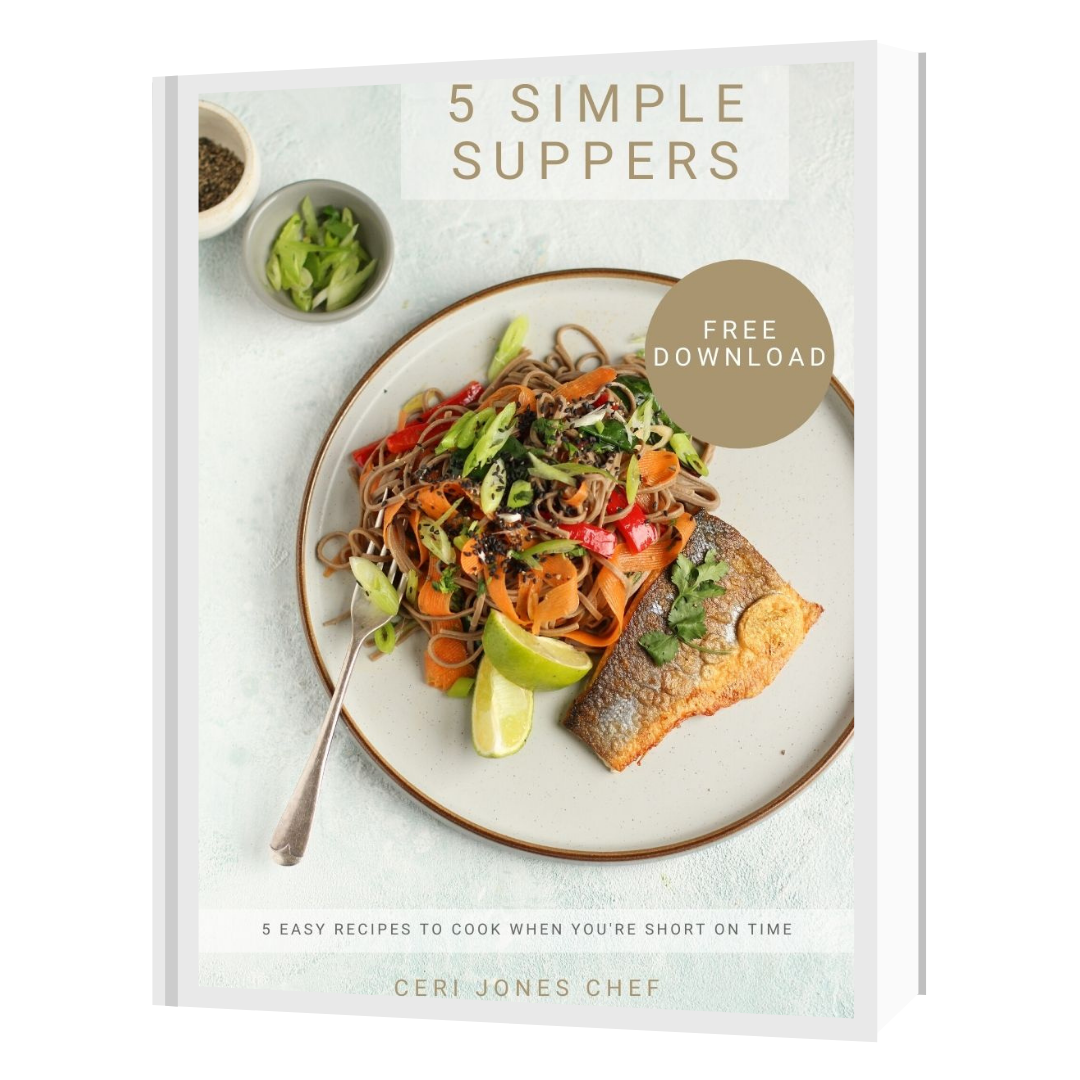 ONLINE COOKING CLASSES
JOIN MY ONLINE LESSONS, AND TAKE YOUR COOKING UP A GEAR
In my small group online cooking classes, you'll learn new kitchen skills, be inspired by new recipes and indulge in some tasty home cooked eats.  Classes available now!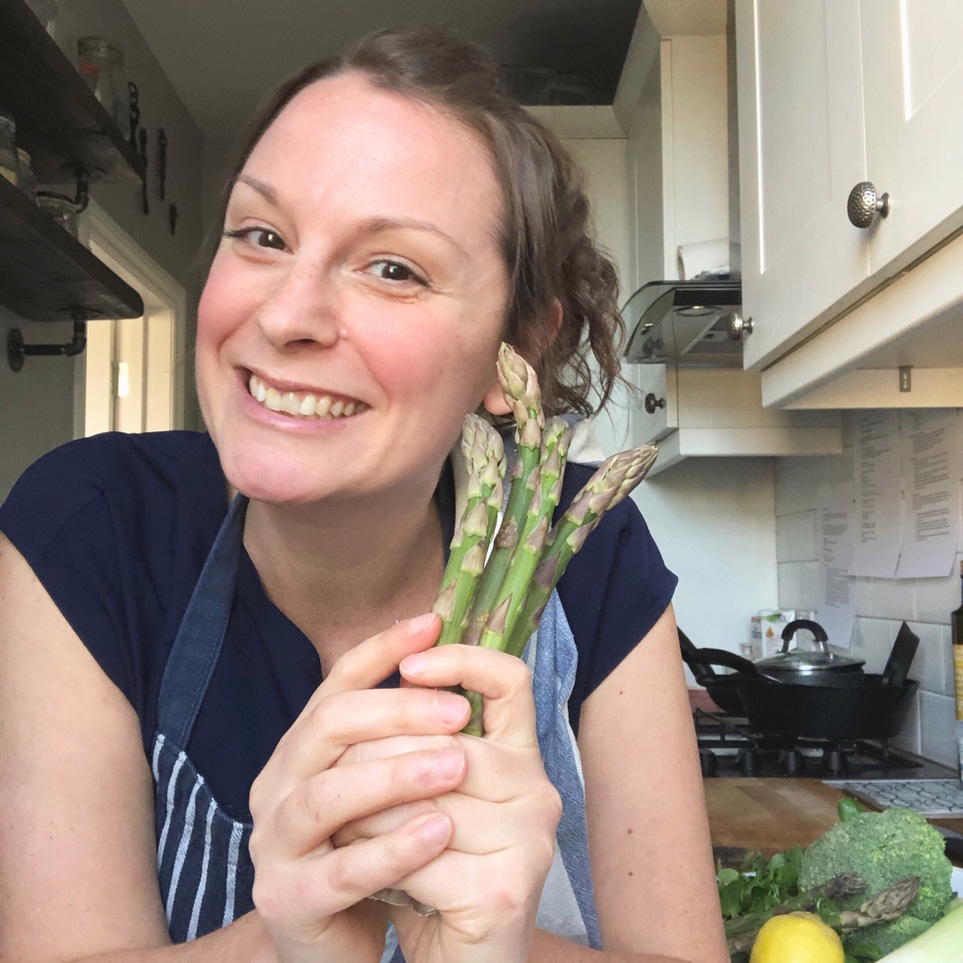 Professional chef services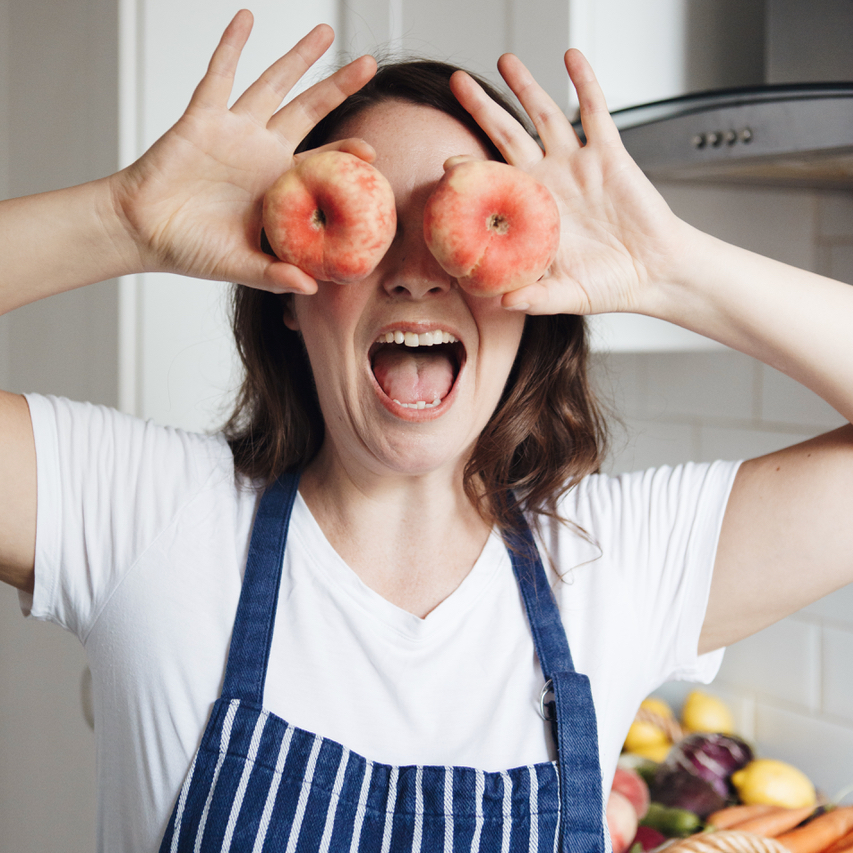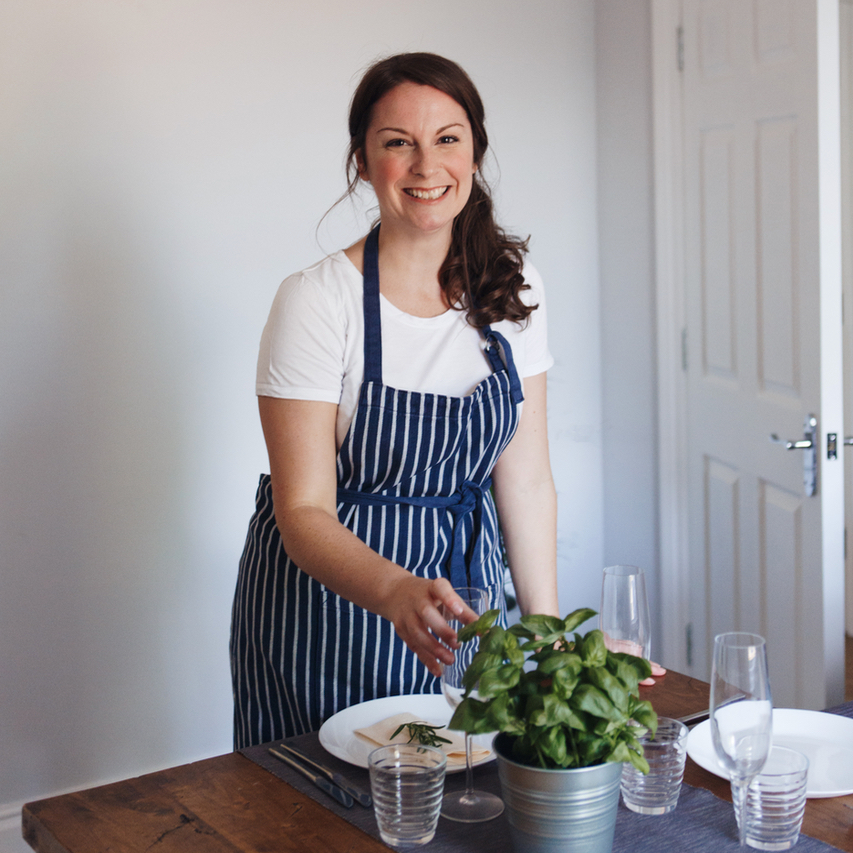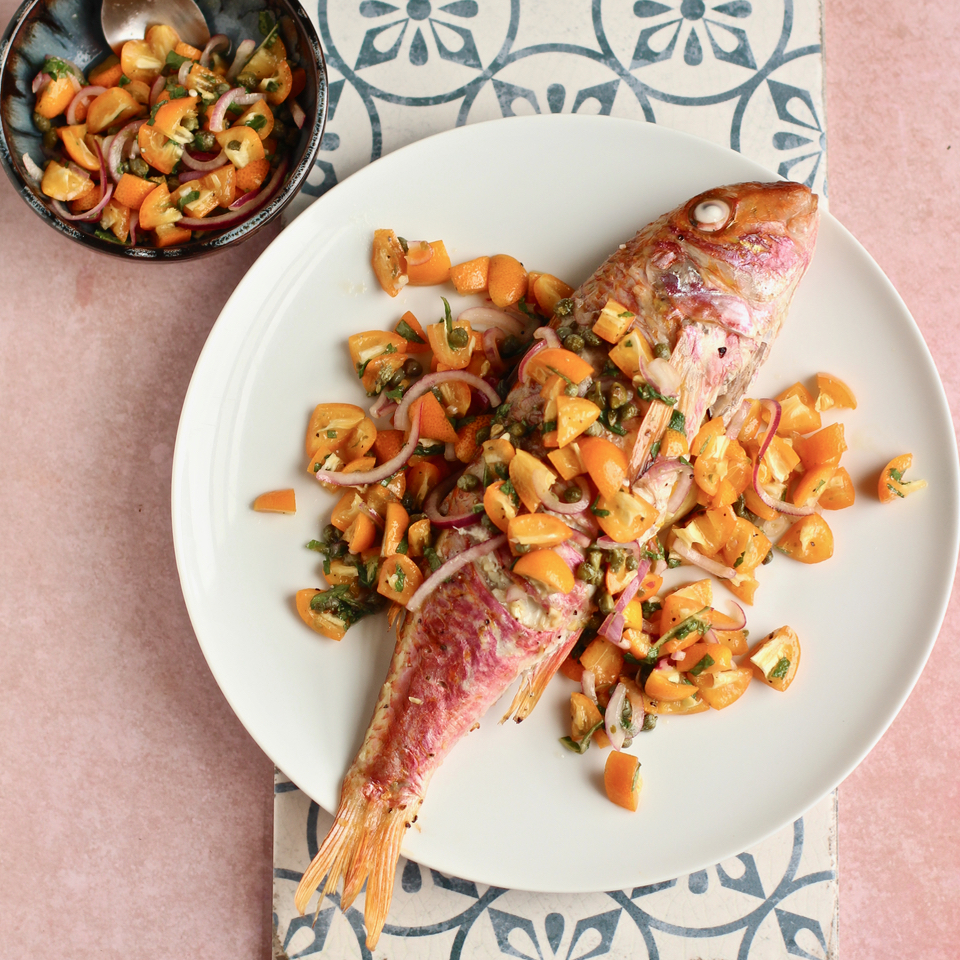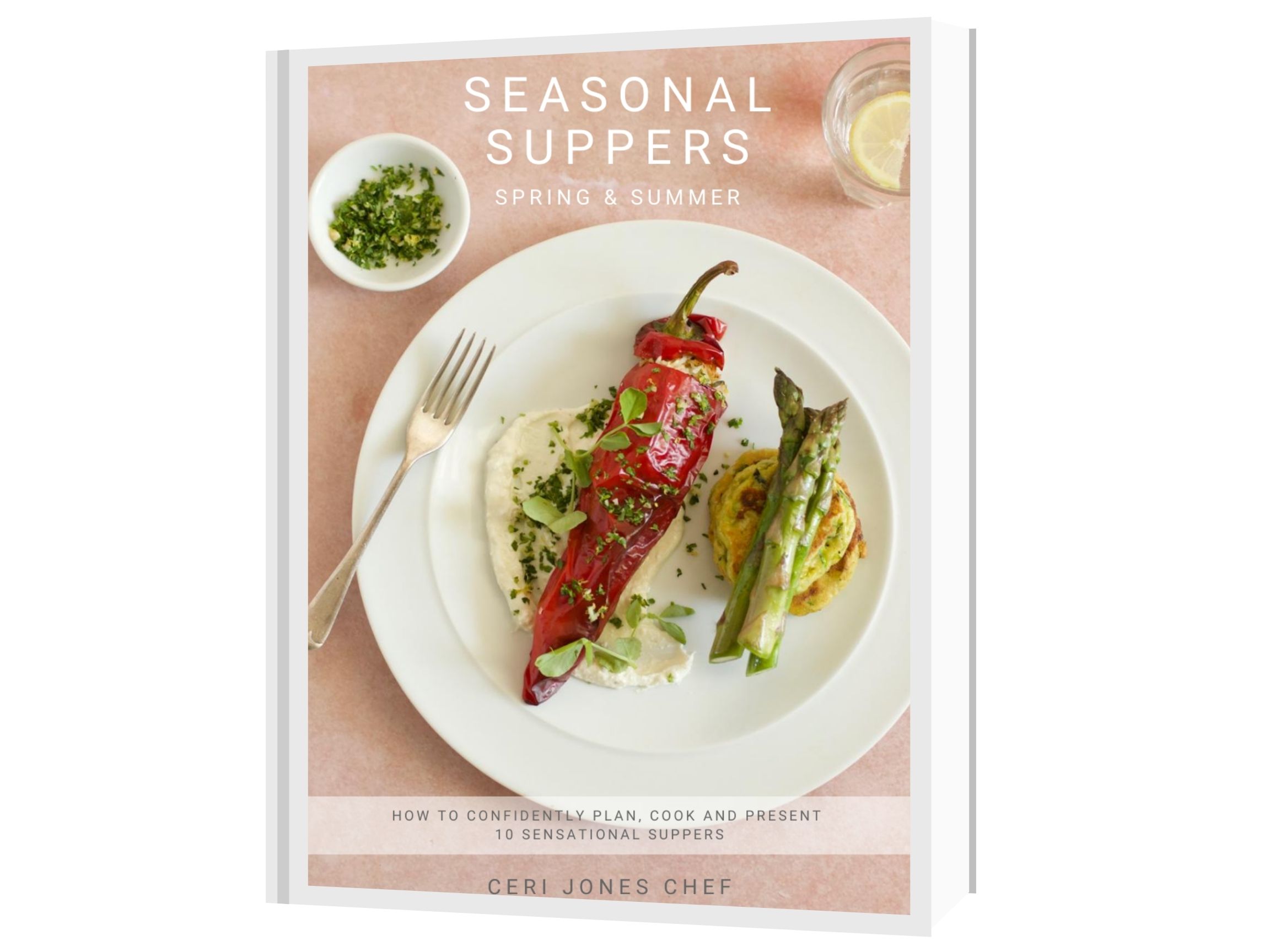 Includes over 40 versatile recipes which can be mixed and matched for even more suppers – unleash your creativity