Would you like a cooking workshop in your workplace?
In the last few years I have worked with corporate wellbeing providers Stretching the City & Feel Good Co, as well as with individual companies direct to deliver workshops in offices all round London, and further across the UK. Workshops have ranged from those with a well being feel such as eating well at work, weekday breakfasts, office lunches, weeknight dinners and those that are a little more for fun such as homemade chocolate making or taco night.
From fully equipped staff kitchens, to bare board rooms I have experience in delivering cooking workshops across a wide range of venues. If you have a fully functioning kitchen for the workshop, great, if not I can bring in chopping boards, bowls, a full set of chefs knives as well as a portable hob and blender for anything more technical.
Throughout 2020 I have also been conducting corporate workshops virtually to offices around the UK and US. 
Workshops can be a great idea for a post-work social event or can be scheduled over lunch to encourage staff to take time out for themselves during the working day.
Benefits
Improves team work and communication
Boosts team morale
Helps concentration and performance at work
Personal development
Get to sample delicious food to eat during the workshop or to take away
Workshop Topics
*For the working week;
Weekday breakfasts
Office lunches
Quick weeknight dinners
*Something for the weekend;
Homemade raw chocolate making
Taco night and other international cuisines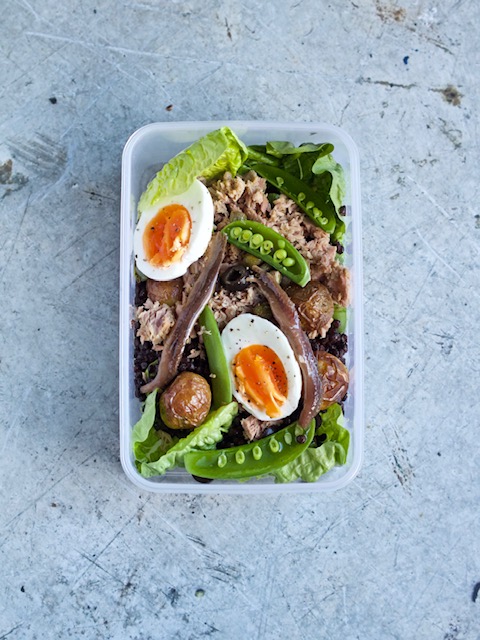 Ceri led a great cooking session for our team at Fixflo.  It was fun, relaxed and we all came away feeling that we'd learnt some useful cooking tips!
We can work together to create the ideal workshop for you and your workplace
If you are interested in chatting to me further about bringing a cooking workshop to your workplace, please email me.