I am constantly creating recipes for my professional chef work as a retreat chef and cooking teacher, and these recipes often inspire the content I share on the recipe section on this website, and across my social media channels.
I love to work with brands to showcase their products across recipes that fit naturally with my recipe style. I can create bespoke recipes featuring an ingredient, piece of equipment or prop. These recipes can be shared on instagram, in the recipe section of my website, or I can provide a tailored approach to suit the client – such as running live cookalongs or video content.
I eat just about everything, like to champion seasonal produce, and have a non-diet approach to cooking.
I have worked recently with brands such as Parma Ham UK, Parmesan UK, Appletiser providing recipes featuring the product and I am a brand ambassador for Froothie blenders. I recently worked with La Espanola Olive oil, by running a live cookalong on Instagram.
I only include 'no follow' links, and will always declare if a post is sponsored on my blog and on social media.
For collaborations please email [email protected]
CLIENT RECIPE PORTFOLIO
Recent client work for La Espanola Olive Oil, Parma Ham UK, Appletiser, Birds Eye, Froothie and Picota Cherries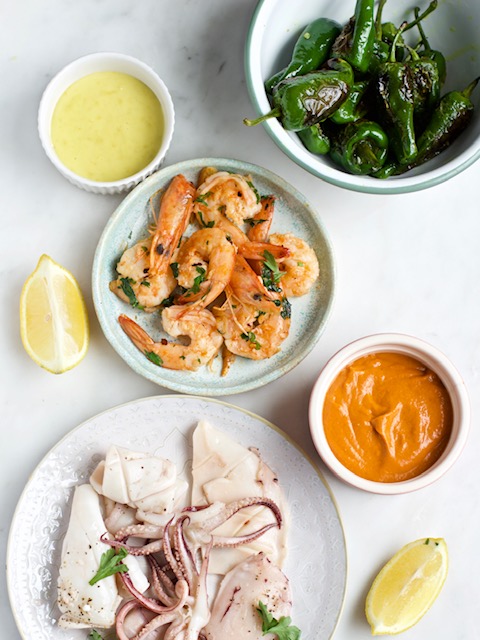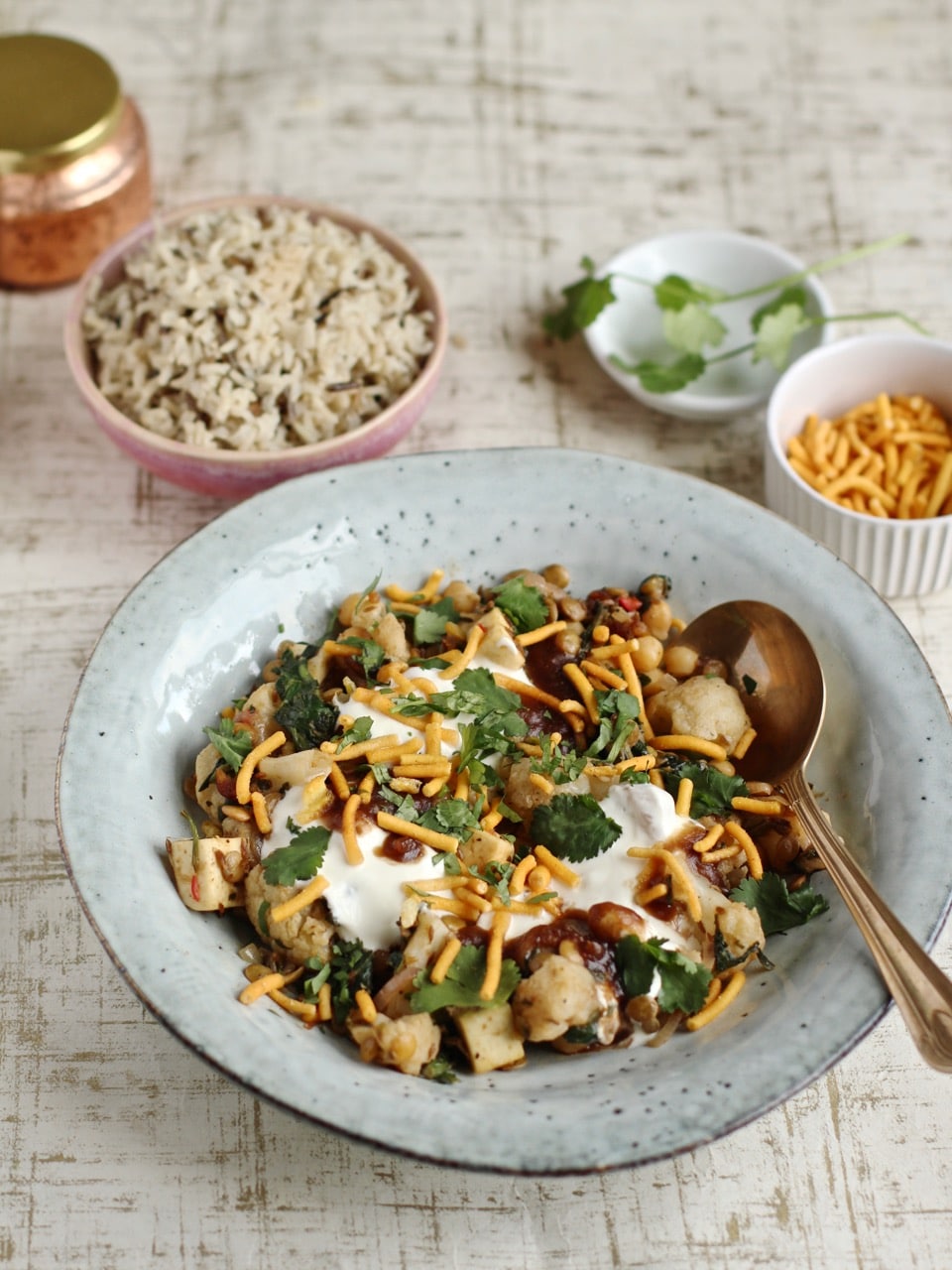 If you are interested in chatting to me further about developing a recipe for your brand, please email me.